Take Action

National Overview

Meth Prevention Lesson
This standard-based lesson leverages MethProject.org and provides teachers with engaging, easy-to-use materials to lead a 45-minute class.

New Meth Project Ad
See the new Meth Project award-winning ad.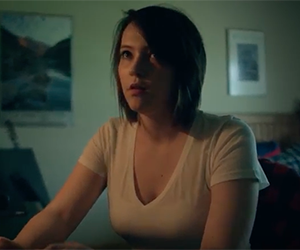 Behind-The-Scenes
Watch the making of the new Meth Project ad.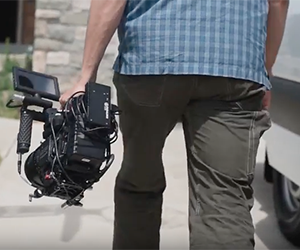 "Life or Meth" Commercial Contest
Their winning commercial is entitled "Siblings" and was chosen by a celebrity panel of judges from among 120 submissions from across the country.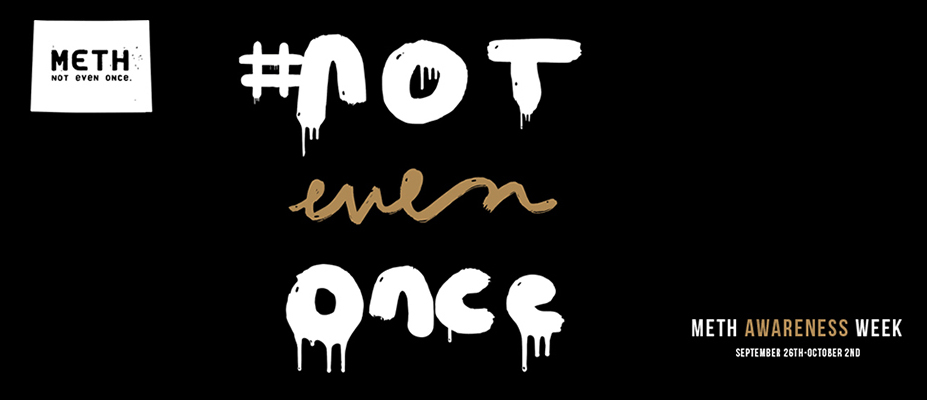 Speak Up
Share your view against meth or share a story in the community gallery.
More You Can Do
Share What You Like
Share site content you like on Facebook or email the link to friends. And like our Facebook page to help spread the word.