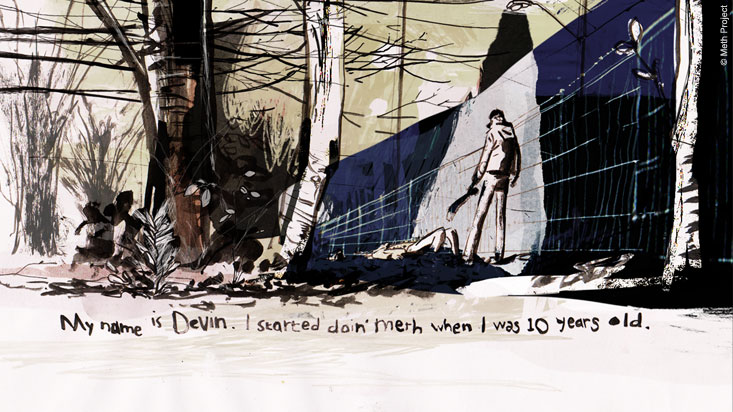 Behind the violence
Methamphetamine has been known to cause extreme aggression, erratic behavior, and spark violence.
Find out why that happens
Meth use can cause a host of changes to the brain that result in users doing things they would normally never do.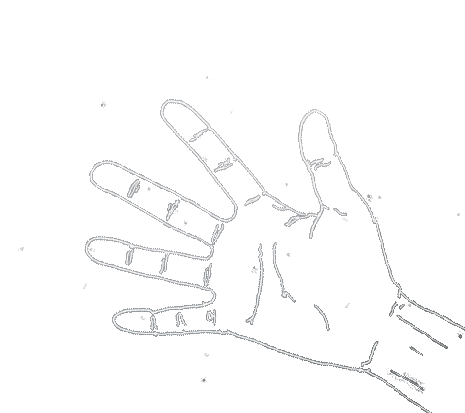 Meth's effect on the brain begins to make users paranoid of their surroundings.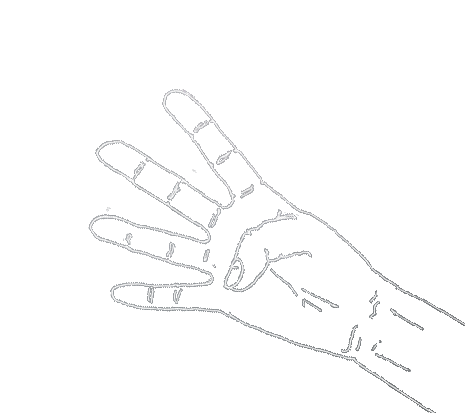 Delusions of persecution cause users to interpret normal behaviors of others as hostile and threatening.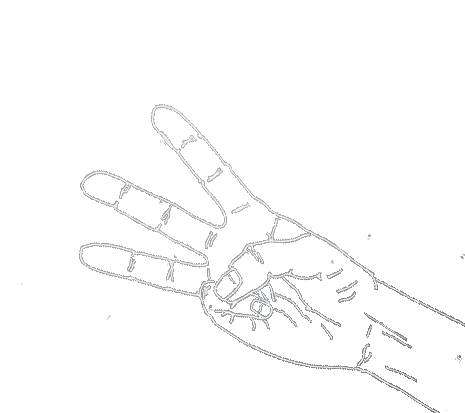 The need for more Meth can also cause users to become irritable and unstable.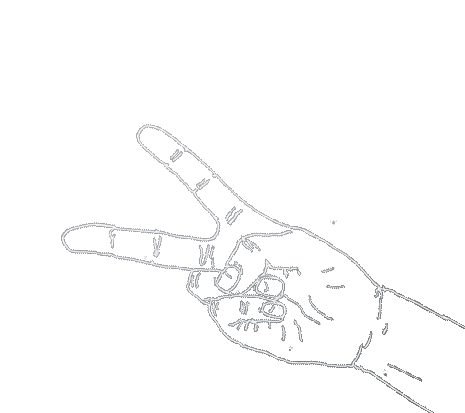 Meth diminishes the user's ability to suppress or control aggressive behavior.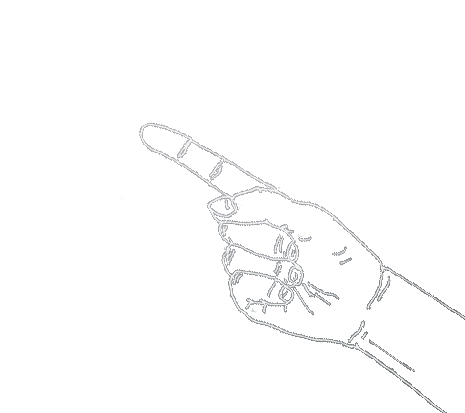 Users can inexplicably, and violently, lash out for no clear reason.